In Praise of the Cloud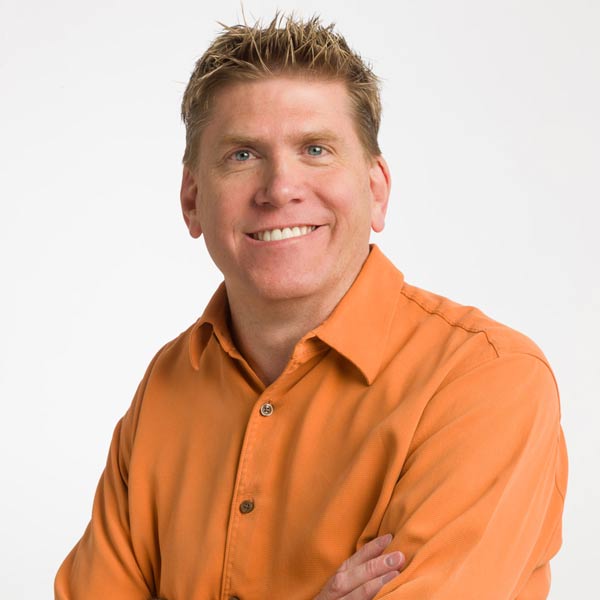 Andy Jensen is a very interesting guy.  He spent almost 20 years with Henry Schein in the software area before becoming the VP Marketing for Curve Dental, the upstart practice management software that has led the pack in the move to cloud-based computing.
We at Prosperident see major advantages to cloud-based practice management software and are thrilled to have Andy join our illustrious group of guest columnists.
Bad Things Happen to Good Practices
Bad things do happen, even to good people. Tornadoes have a funny way of indiscriminately targeting whatever gets in their path. National news of spring flooding seems to always surprise us. That last big hurricane made land fall without a care for you and your efforts to board up the practice. And something that affects us all: A thief in need of cash turns a blind eye to how often you volunteer at the local shelter.
Preparation for disaster is the key solution for every unfortunate incident. But there's one big drawback: To prepare for uninterrupted service and a quick recovery the practice would need to spend oodles of money on equipment, configuration, line and power services, monitoring and continued maintenance to get the job done correctly. The amount of life energy and financial resources to spend on this problem makes it somewhat unreasonable for the dentist and their team to realize the perfect disaster recovery plan.
Fortunately, there is a solution that provides adequate protection and is financially reasonable: The cloud provides the overall best business continuity solution. In the event of a disaster the practice can regain access to ALL of its data in a matter of minutes. And the cost of utilizing a web-based application, both in terms of dollars and mindshare is a fraction of what it would be otherwise.
Take, for example, the experience of Drs. Chung and Aurora of Vancouver, who utilize a web-based application, Curve Dental, to help them manage their practice. Upon arriving one morning ready for a new day, Dr. Aurora quickly discovered that all of his computers had been stolen during the night. With patients set to arrive soon, Dr. Aurora called his wife, who brought him a personal laptop from home. Within minutes Dr. Aurora had access to the day's schedule and it was mostly business as usual.
"It takes time and expertise to re-install and set up traditional client-server management software," says Dr. Chung. Theft is not an uncommon disaster for dental practices, and for good reason. Thieves are confident they'll find computers, servers, networking equipment, and drugs, all of which can be easily sold for a quick profit. Without computers, a dental practice using client-server software would lose at best half a day of production—and cross their fingers for an off-site data backup that will restore correctly.  Dr. Chung says that with their software "all one needs is a computer with an Internet browser."
To prepare for the worst, practices would be faced with spending unreasonable amounts of energy and resources to keep their data safe and available. Web-based applications offer the overall best business continuity solution for the typical practice. Web-based dental software, that has been appropriately architected, is inherently more secure and available than client-server software.
Curve Dental has prepared several whitepapers and a real life case study on how web-based dental software can be a lifesaver for practices struck by disaster. Doctors can call 888-910-4376 to receive these papers or visit
www.curvedental.com
.